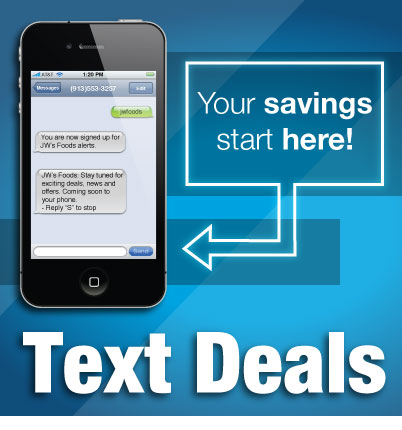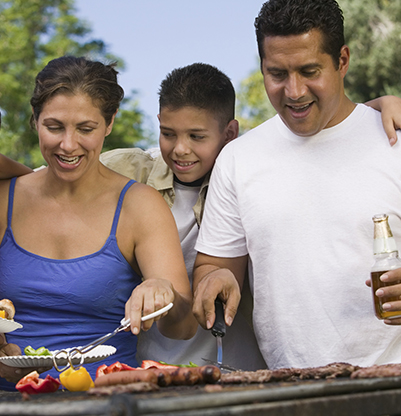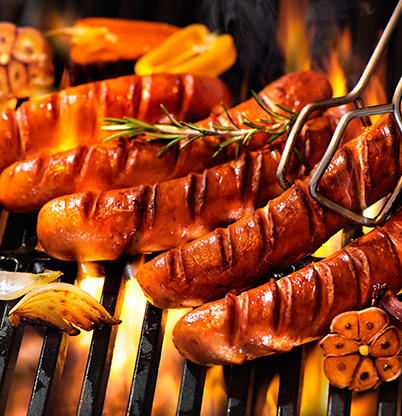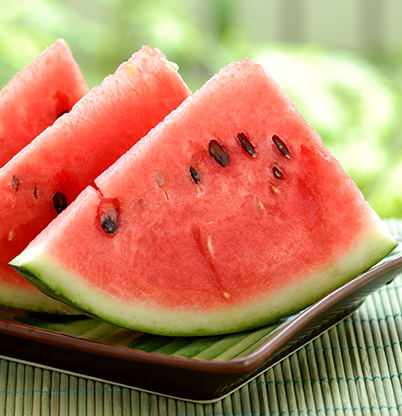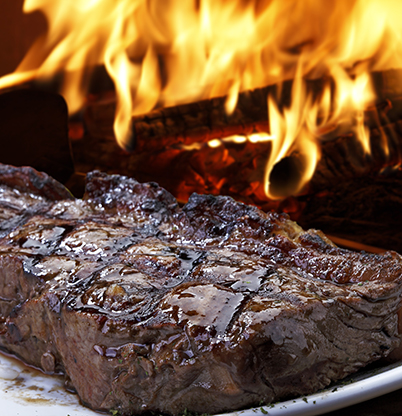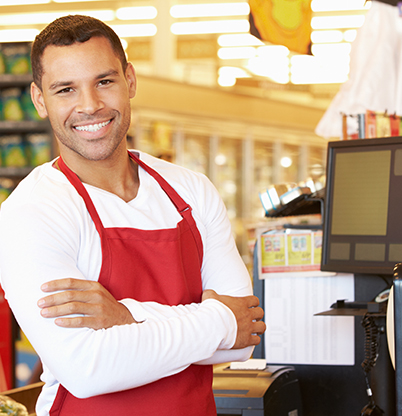 Sign Up Today!
Text jwfoods to 91355DEALS (913-553-3257) to opt-in to receive text messages from JW's Foods Alerts.
Summer Celebrations
Stop in today to find everything you need for your summer get-togethers!
Family Fun
We have the perfect ingredients needed for your summer cookouts!
Fresh Summer Produce
Our produce department has you covered this summer with fresh fruits & veggies!
Grilling Season
Fire up the grill for flavor! Our meat department has a large variety of fresh meats to create the perfect meal!
Fresh Food, Friendly Prices
We are here to help you find whatever you are looking for – we're here to serve you!